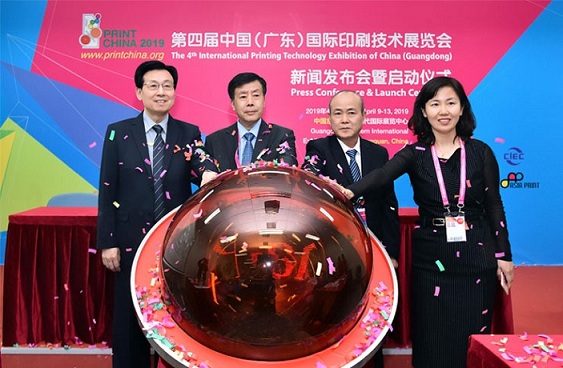 From 9-13 Apr 2019, we will be in PRINT CHINA 2019 which will be held in Dongguan of Canton in China. During the exhibition we will show what is the real meaning of 'Eco-friendly solutions for Printing & Packaging'.

Tengjin has over 13 years of experience in the lamination films. As a company environmental friendly orientated, we are cooperating with many luxury brands from different industries, like food, cosmetics, toys and electronic products, etc. We supply our high quality normal or special BOPP, PET and CPP, etc., or tailor-made and intelligent solutions to Europe, South America, Southeast Asia as well as Middle East countries.

Tengjin delivers solutions that are globally applicable, easy to handle, eco-friendly and at the same time economical. See you then.